PUNWAVE Chatbot
Exclusive chatbot enables monetizing of interactive messaging
- Convert messages into revenue by taking advantage of opportunities 24/7
- Convenient one-stop management and integration of cross-media platforms
- Manage self-defined tags by group and segment for precision marketing
How PUNWAVE Chatbot Helps Brands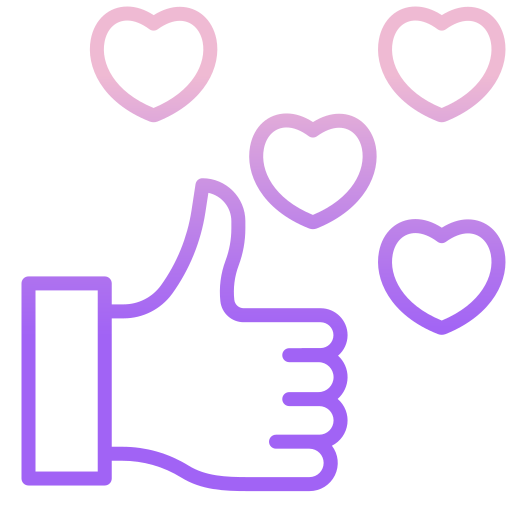 Brand affinity
Designs sophisticated copywriting and diverse question-answer scenarios
Help customers better understand your brand and increase satisfaction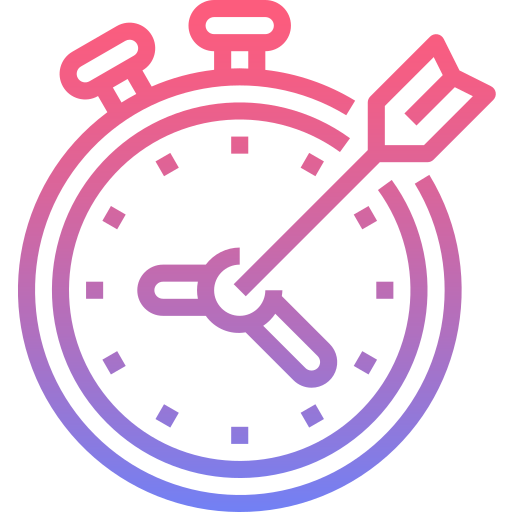 Engage in opportunities in real-time
24-hour year-round operations, scheduled push marketing
Grasp every business opportunity and customer activity in real-time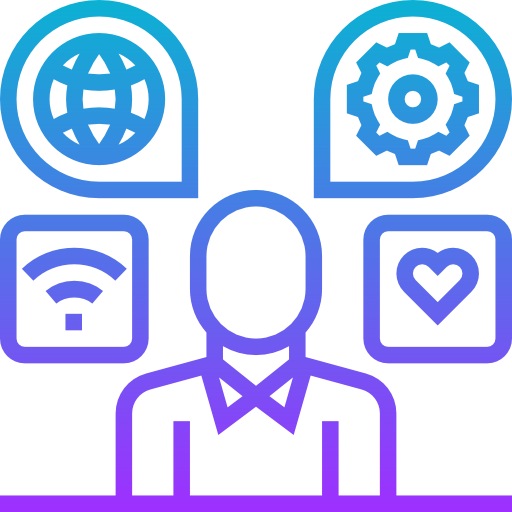 Personalized marketing
The chatbot is your brand ambassador
Precision replies at any time, optimized tags, segment marketing
Conversational business expands your membership economy
Use subscription opportunities to build a goldmine of traffic

64%
of consumers require 24-hour service
2 Billion
 commercial dialogues monthly via Facebook Messenger
21 Million
 monthly active users on LINE in Taiwan
Why You Need PUNWAVE Chatbot
In-depth management of brand customers through a thoughtful brand ambassador

Responsive Platform
Use the responsive platform to save time and convenience by managing LINE and Messenger at any time or place
Tag Analysis
Utilize interactive games or forms that enable the chatbot to collect massive amounts of consumer data for "retargeting".
Push Messaging
Actively message consumers with a view rate of up to 90% so your messages are no longer sink like a stone.
Tag Analysis
Mass upload self-defined tags in batches to save time and effort, accurately target consumers, and develop a loyal fanbase.
Data Analysis
With diverse report functions and visualized data analysis, track customer behavior at any time to help you make the optimal decisions.
Push Subscriptions
Push messages to subscribed users and provide the latest production information based on user preference to increase brand engagement.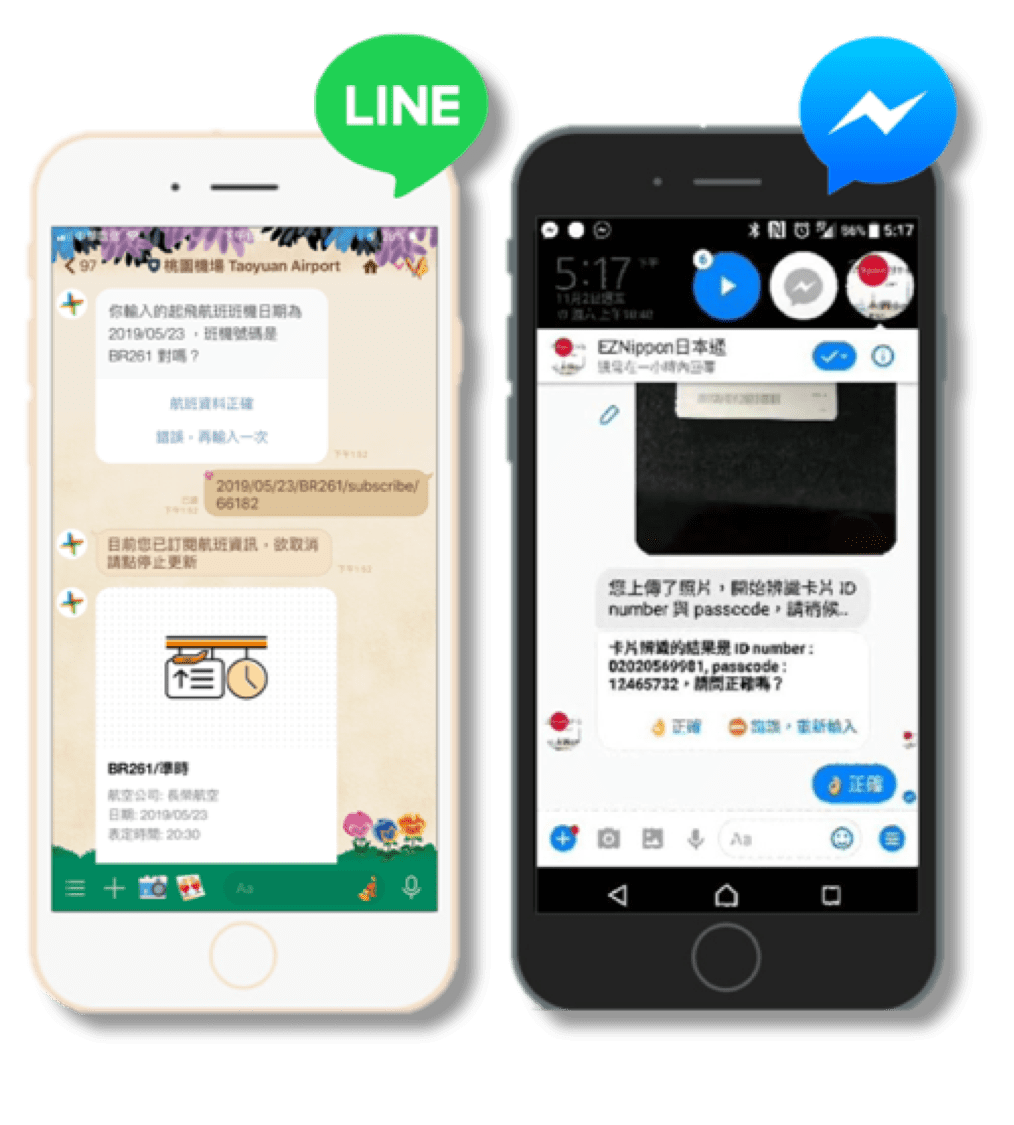 PUNWAVE Chatbot--The Optimal Marketing Tool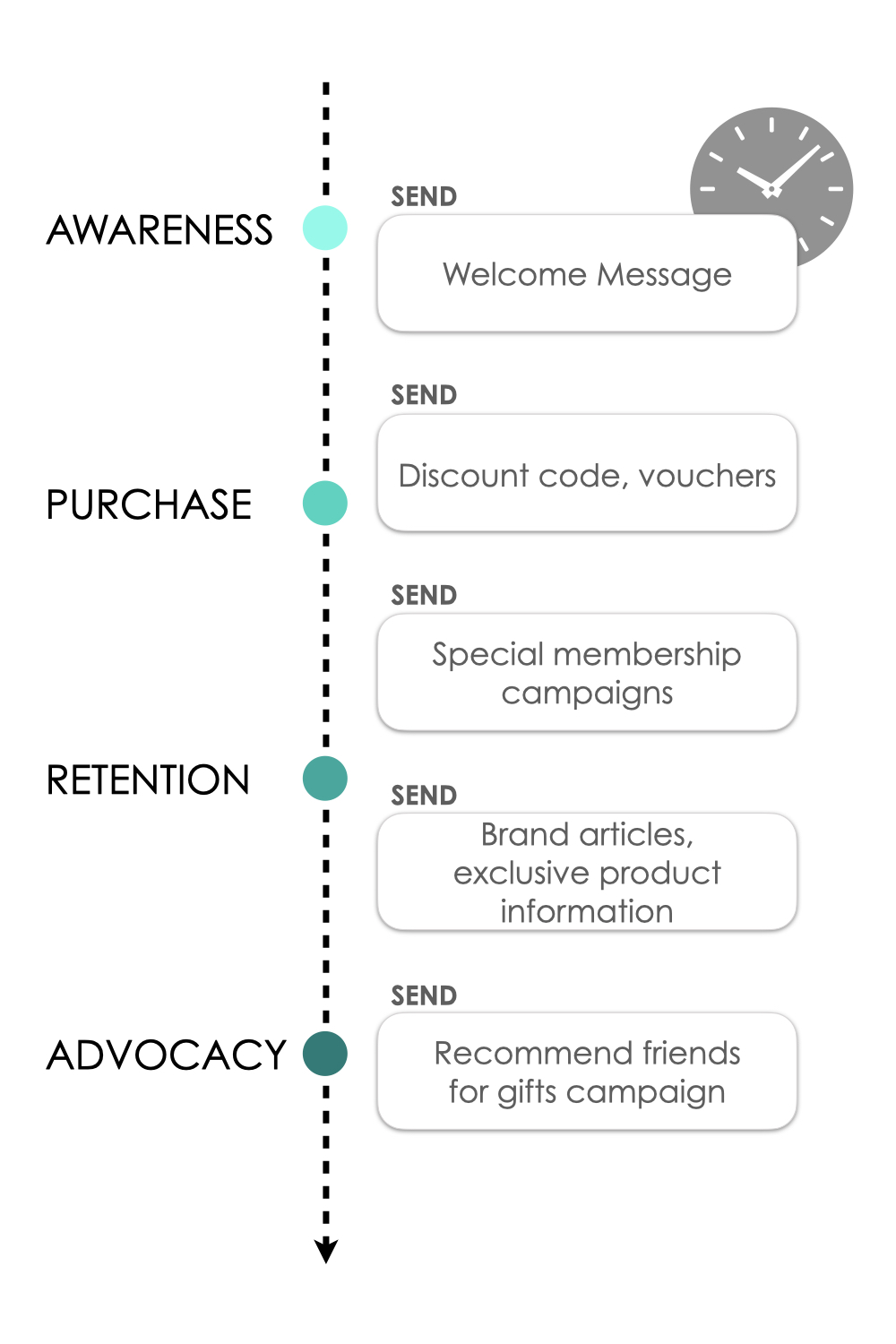 Develop and convert your leads
Interact precisely with customers by pushing attractive messaging at every point of the marketing journey. First, Messenger is used to collect massive amounts of potential leads by using vouchers or conditional interaction through the chatbot to guide potential leads to the official LINE account. Brand information and membership benefits are then regularly pushed to effectively increase sales and brand engagement, thereby enhancing the lifetime value of customers. Next, share and gift campaigns are utilized, enticing members to advertise your brand and become brand loyalists.