About Wavenet
Committed to advertising and marketing technologies enabled by AI and big data analytics
Founded in 2010 as a digital marketing technology company dedicated to the Asia market, we have offices in Taipei, Shanghai, Beijing, Guangzhou, and Kuala Lumpur. Our core AI technology enables marketing solutions such as real-time budget allocation across different media, 24-hour real-time optimization, and real-time media tracking. Utilizing our background in advertising technology, we provide advanced marketing solutions and the development of extended functions or services to establish a comprehensive marketing ecosystem.
Milestones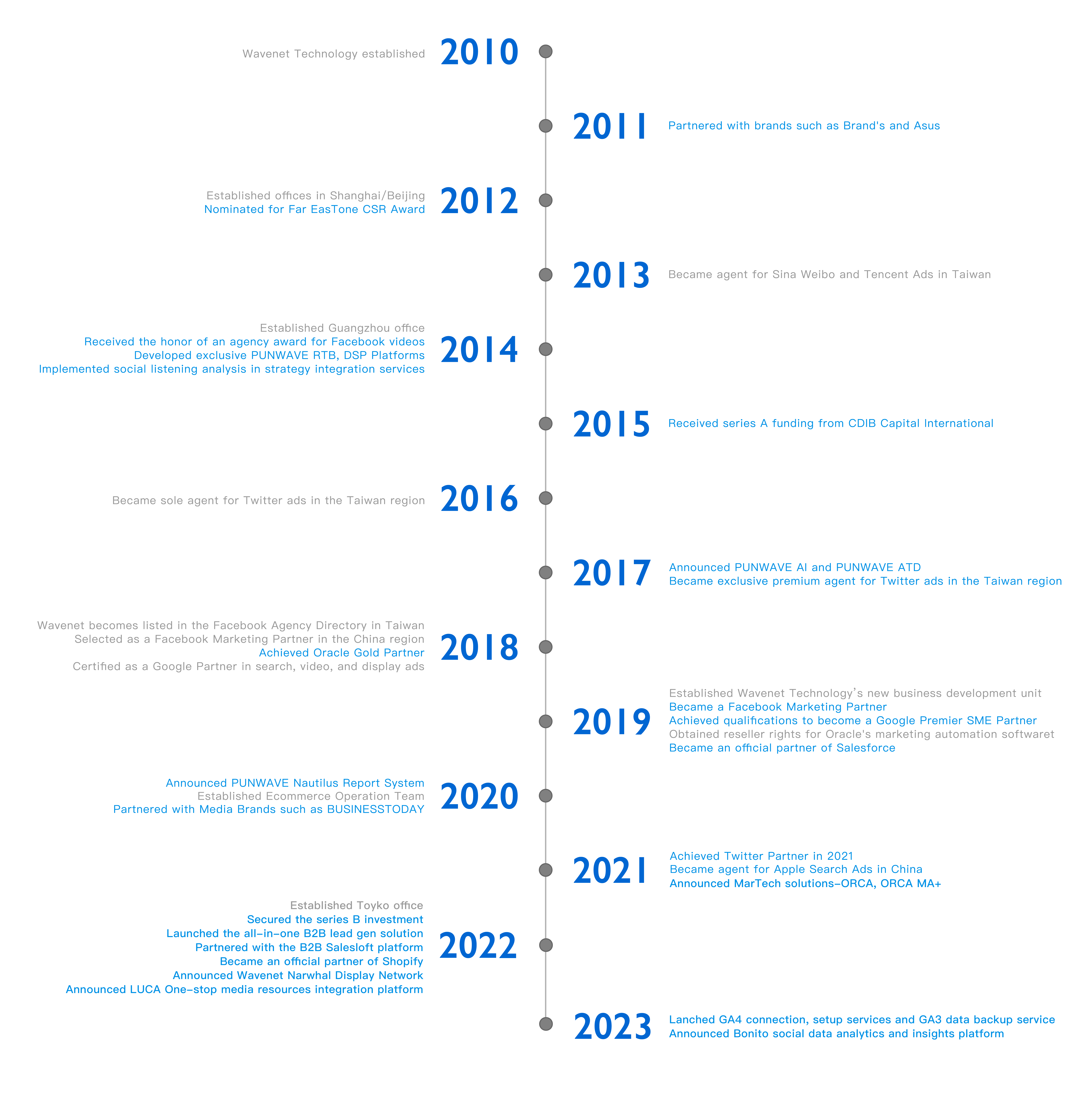 Our Advantages
We achieve precise digital marketing through the use of big data analytics and the new 4Ps of marketing

People
We utilize big data to quickly identify rapidly changing consumer behavior and conduct segment marketing by placing personalized ads tailored to consumer lifestyles and demand

Performance
We adjust or optimize marketing content and activities based on phased performance in response to market changes and strive for KPIs in marketing performance and ad spending optimization.

Process
We identify current issues through data (such as Social Listening Analysis) and rank them according to priority; propose marketing strategy and grow issues through social media to maximize campaign impact.
Prediction
We collect and analyze data from various industries using the Data Management Platform, achieving smart control by predicting consumer demand based on advertiser or enterprise requirements.
Our Team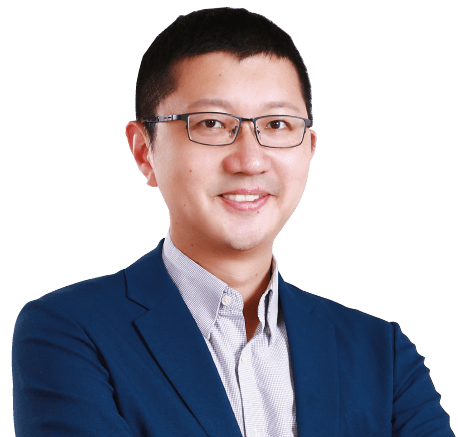 Tim Hsu 徐挺耀
Chairman
An entrepreneur dedicated to improving Taiwan's internet environment and to transforming society through the internet.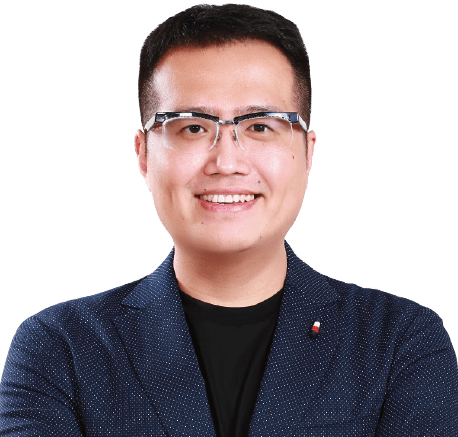 Joe Lou 駱呈義
Chief Executive Officer
A renowned leader with knowledge in new media and social media trends as well as expertise in new media integration, Joe leads the development of new businesses at Wavenet Technology.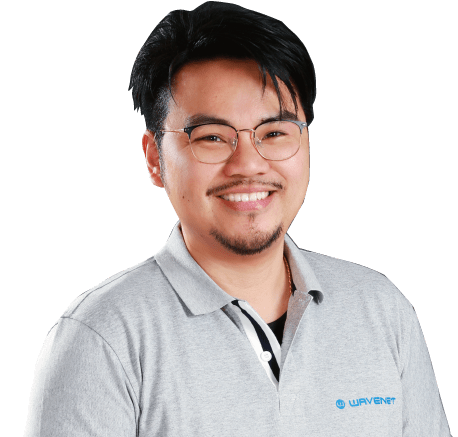 Chang Ching-Hsiang 張景翔
Managing Director
A well-rounded marketer with nearly 20 years of experience in advertising, Ching-Hsiang has led many teams to win major awards in advertising and served on the panel of judges at various international awards.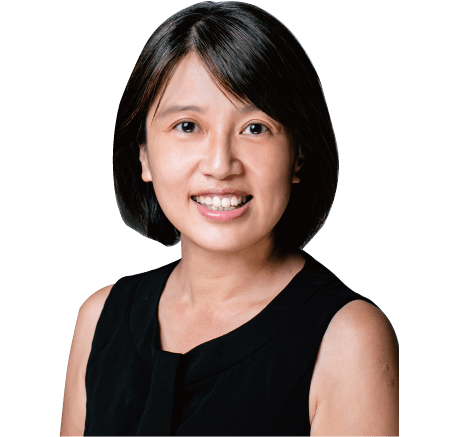 Valis Chen 陳詩寧
Chief Marketing Officer
As a marketing veteran with extensive corporate experience and strong capabilities in global market operations, focusing on the implementation and management of technological solutions. Valis has deep understanding of the pain points in market digital transformation.
Our Clients